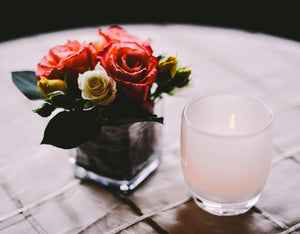 At Daniel's Broiler we are committed to bringing an amazing dining experience to all of our customers no matter what their abilities are, or what challenges they have. We affirm the same commitment for our online presence.
We are working to make sure that our website is as fully accessible as possible according to the Web Content Accessibility Guidelines (WCAG) version 2.1. We realize that there are some areas of our website that are still lacking, and if you find a challenge with doing here what you need to, we encourage you to call us at 425-455-3948 and we'll help you in any way we can. You could also come visit us in person at
325 118th Ave SE
Suite 106
Bellevue, Washington 98005.
One of the areas that we're engaging with our provider to fix, but that is as yet unavailable to screen-reader users, is our online reservation system. We apologize for the inconvenience, but please don't hesitate to call us and we can set up a reservation for you!